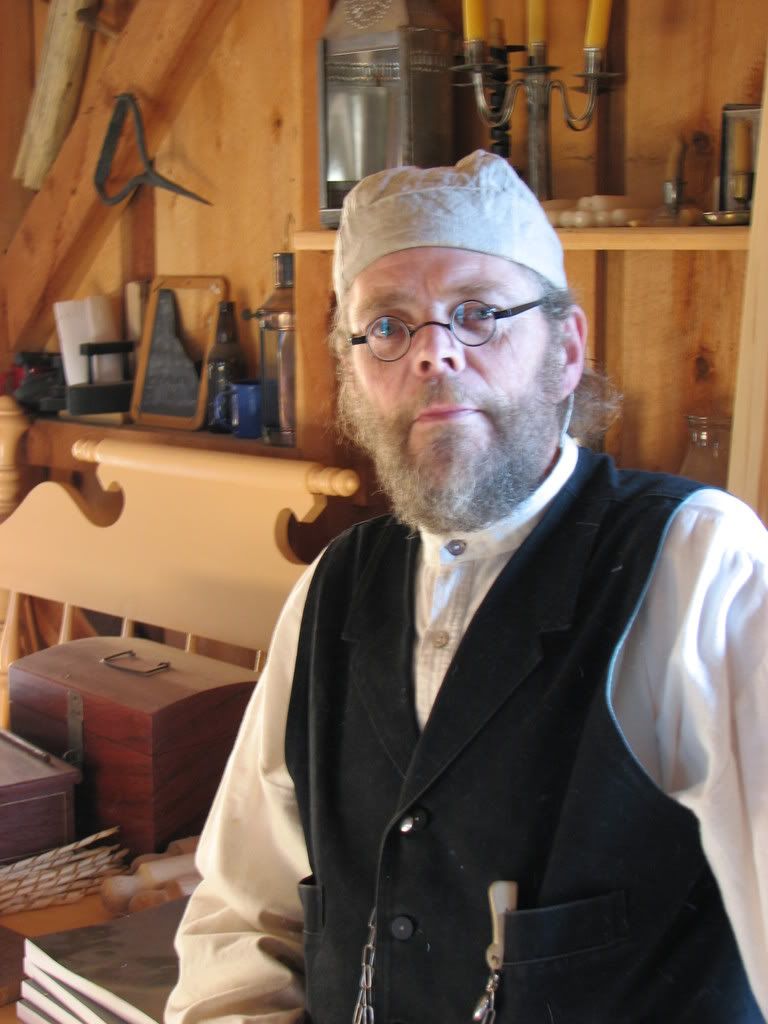 Much of the past is still in existence in the form of historic objects including furniture, original source materials such as journals, newspapers and if you are lucky enough photographic evidence.
We can look at these objects and examine how they were made and in most cases determine the types of tools used to make them.  We can read original materials and get an idea of what was available during the historic past and glean information that can help us put together a more complete picture of what was going on.
Then there are times when we are confronted with something that can not be easily explained given what we know at the time.  It is important to remain as objective as possible when doing the analysis and this is best done by not trying to think up a modern solution.  Instead a traditional mind set is necessary in order to solve a traditional problem.
This might be in search of the recipe used by luthiers in Cremona, Mr. Martin's mysterious varnish or proper Japanning.  It might be figuring out how stopped rebates are made without using a plane.  Or how the mystery dovetail mallet was constructed, oh wait I already figured that one out.  But there are many other mysteries and tricks of the trade that still need to be rediscovered.
Stephen