Well at last, after years of epic struggle and endless controversy I can now say that I am ready to go to press.  I started work on this in earnest in 2002 and it has continued up until press time.  I am just dealing with final matters and one is the book's cover.
And while you can't judge a book by its cover, it should look somewhat attractive.  I wanted something different so this is what I came up with, so far.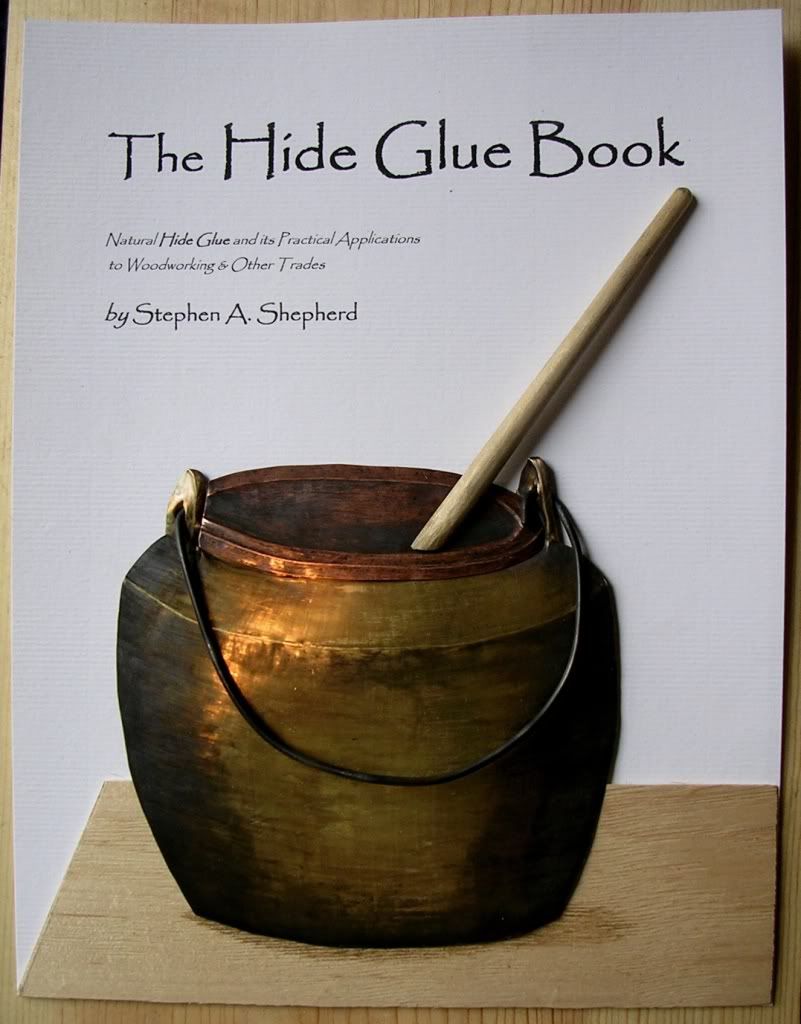 What do you think?  I will probably increase the size of the smaller type to make it look more readable from 6 feet away.  Any suggestions would be appreciated.
Stephen