Joel Moscowitz at Tools for Working Wood now has more copies of Hide Glue – Historical & Practical Applications and they are in stock.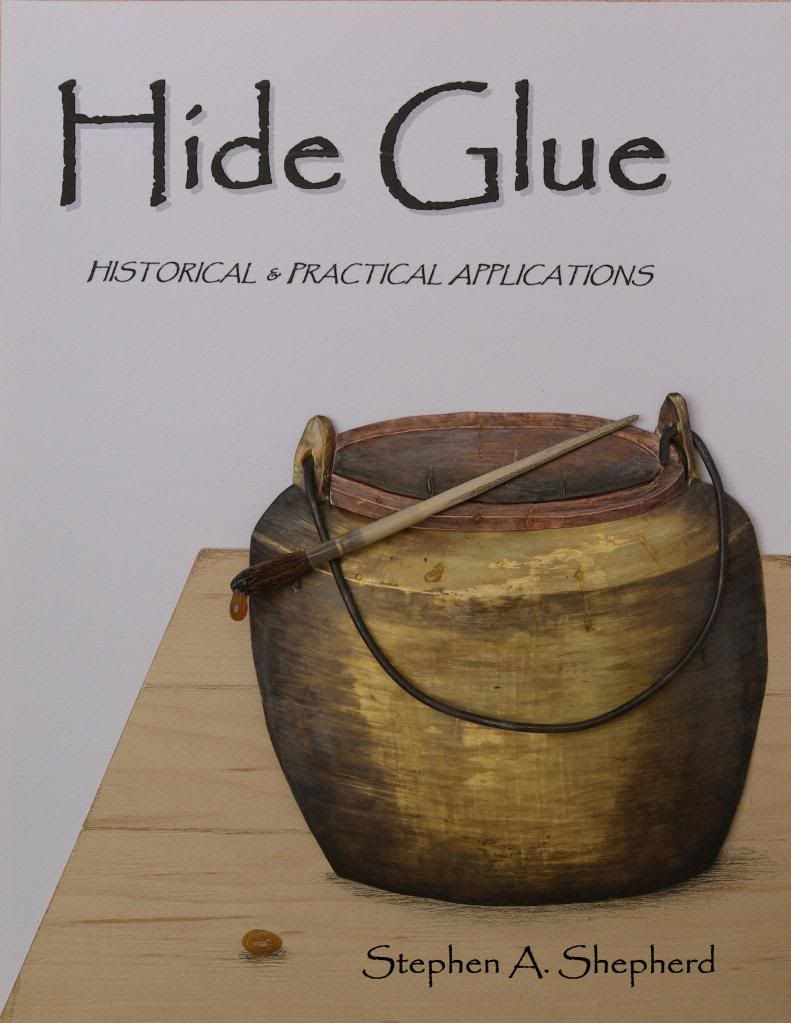 He also has copies of Shepherds' Compleat Early Nineteenth Century Woodworker as well as the Universal Receipt Book on hand.
If you don't have copies then you should.
Stephen