The workshop in Las Vegas for the Piano Technicians Guild is coming up and I will be heading south on Wednesday.  So I spent this morning getting the glue, glue pots, glue brushes, glue spoon, toothing planes and scraper, glue comb and all things glue related for the workshop.
Not only will I be going on and on and on about Hide Glue, but everyone will get a chance to hammer veneer some nice chestnut veneer courtesy of Mike Moore at Mike Moore's Custom Mills here in Salt Lake City.  It took him less than 3 minutes to cut fifty [50] sheets 5 by 11 inches with his guillotine veneer slicer.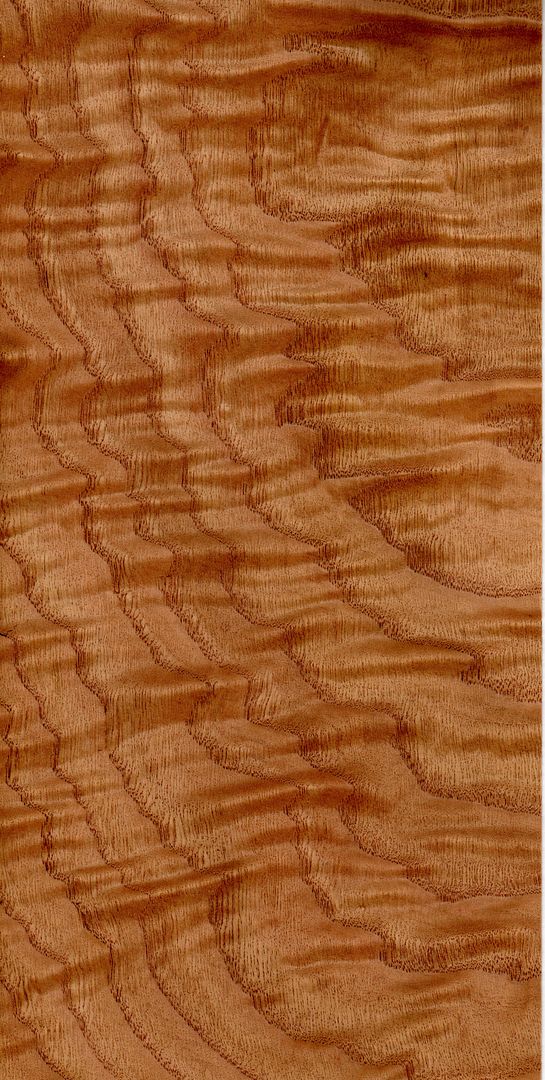 I am also taking another case of Hide Glue books down to re-supply Jurgen Goering of Piano Forte Supply from Canada.  I will also take copies of Shepherds' Compleat Early Nineteenth Century Woodworker and the Universal Receipt Book as well.
I am giving two workshops and will have time and a free pass to take any of the other classes or workshops expanding my horizons.  There are a couple of museums in the area that I would like to visit, and the obligatory visit to the Strip. I am also taking along $20.00 cash money as my gaming lucre, and not a penny more.
Stephen