The broken leg also had some damage and missing wood on the foot, so I made a couple of cuts to square off the damage and used the remaining part I cut off the top repair tenon to replace the missing wood.  Because it was too difficult to clamp, I relied on the fact that hide glue shrinks as it dries.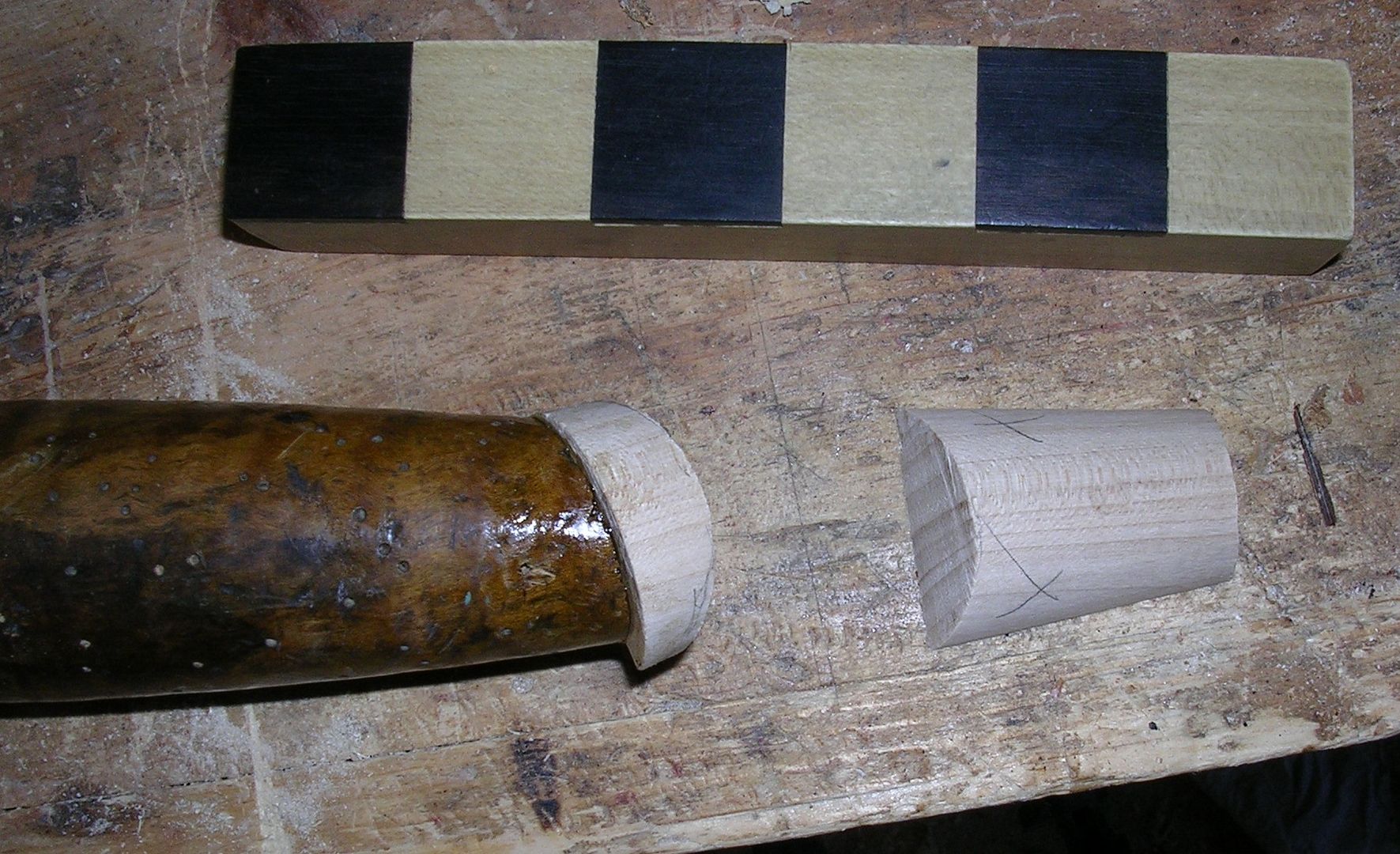 Having good mating surfaces between the old and the new was essential, I toothed the surface to help with adhesion and let the hide glue do the rest.
I also worried out the leg that was stuck in the base.  This is a traveling wheel, so it is made to take apart and move.  I introduced alcohol by pouring it onto the spatula then touching it to the joint.  This was in case it has some remnants of hide glue remaining, but it was just a tight fit, but the alcohol did help in the successful removal of the leg.
I also decided to add one small peg/dowel to help strengthen the splice to the top of the leg that makes the new tenon.  I drilled it in through the old wood and into the new.  This will help with the shear force on the joint.
I still have to finish the whorl, but almost done.
Stephen