I own a Stanley No. 289 with an original fence and most of its japanning.  There is a chip on the corner of the cap iron,  but the plane still works well.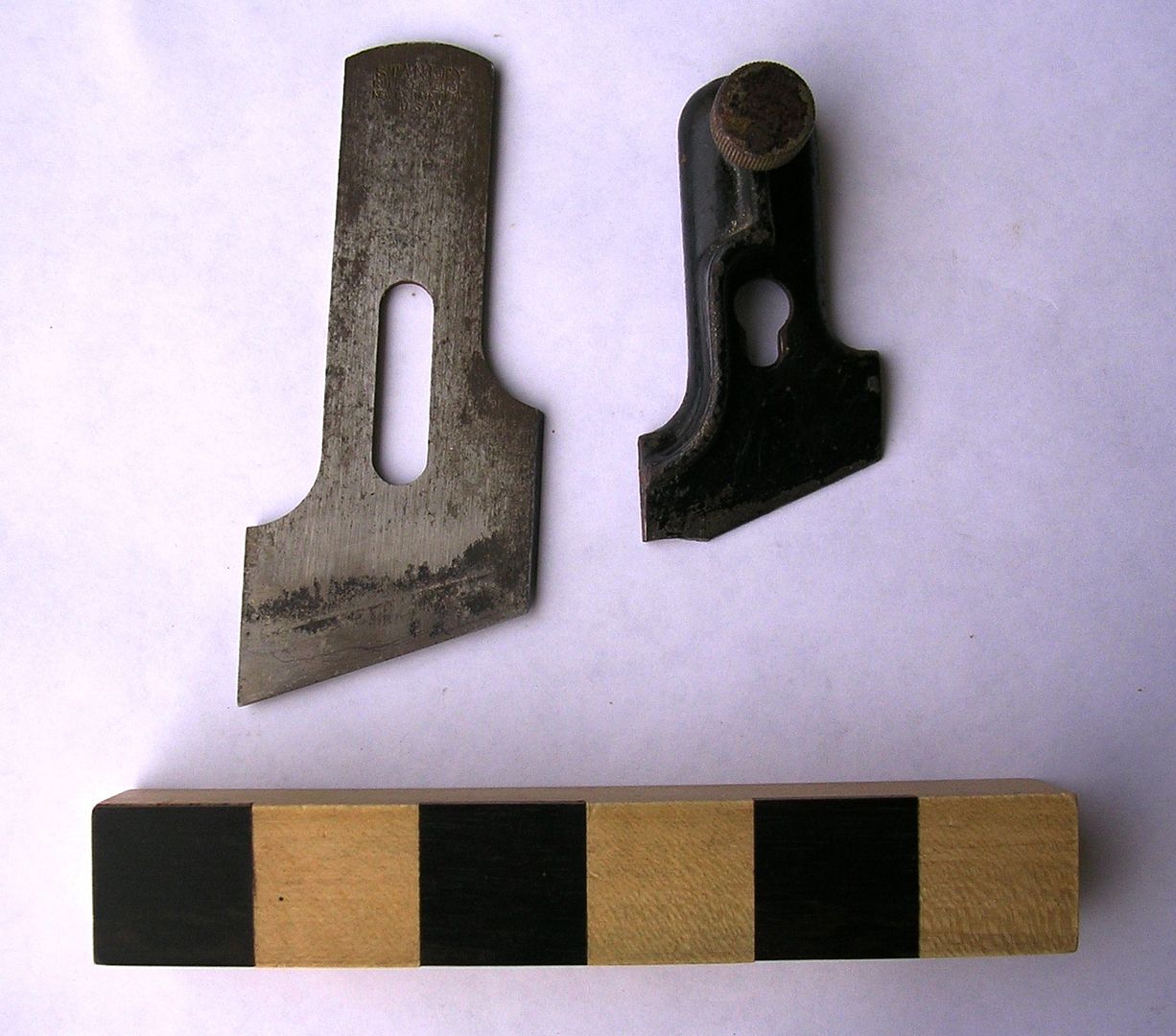 I would like to trade it for a wooden Moving Filister plane in good to excellent condition [or better].  I would accept either American or English manufacture.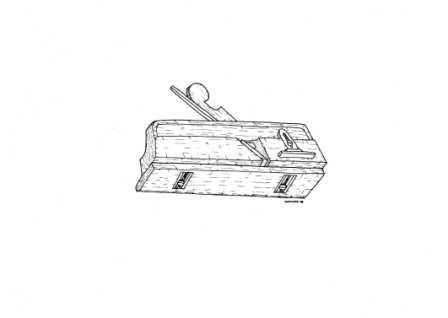 The Stanley is worth a good amount of money especially with its original webbed fence.  Wooden Moving Filister planes are fairly common, so I think it would be a good trade for everyone involved.
Send me an email
Stephen