There are many dyes and stains [there is a difference] that are made from wood bark, roots, nut hulls and even fresh buds.  I just got a few to give this traditional method a test.
From a cottonwood tree next door these have been washed with water to remove dirt.  I also had to remove the harder bud sheath to get to the softer yellow material inside.  I then put it in some alcohol and allowed it to sit for a while.
The color looks a little green.  After standing in the sun for an hour the green [chlorophyll] faded a bit living it a more yellow color.  And the buds are a bit sticky but this went into solution in the alcohol.  I let it sit overnight before doing this test.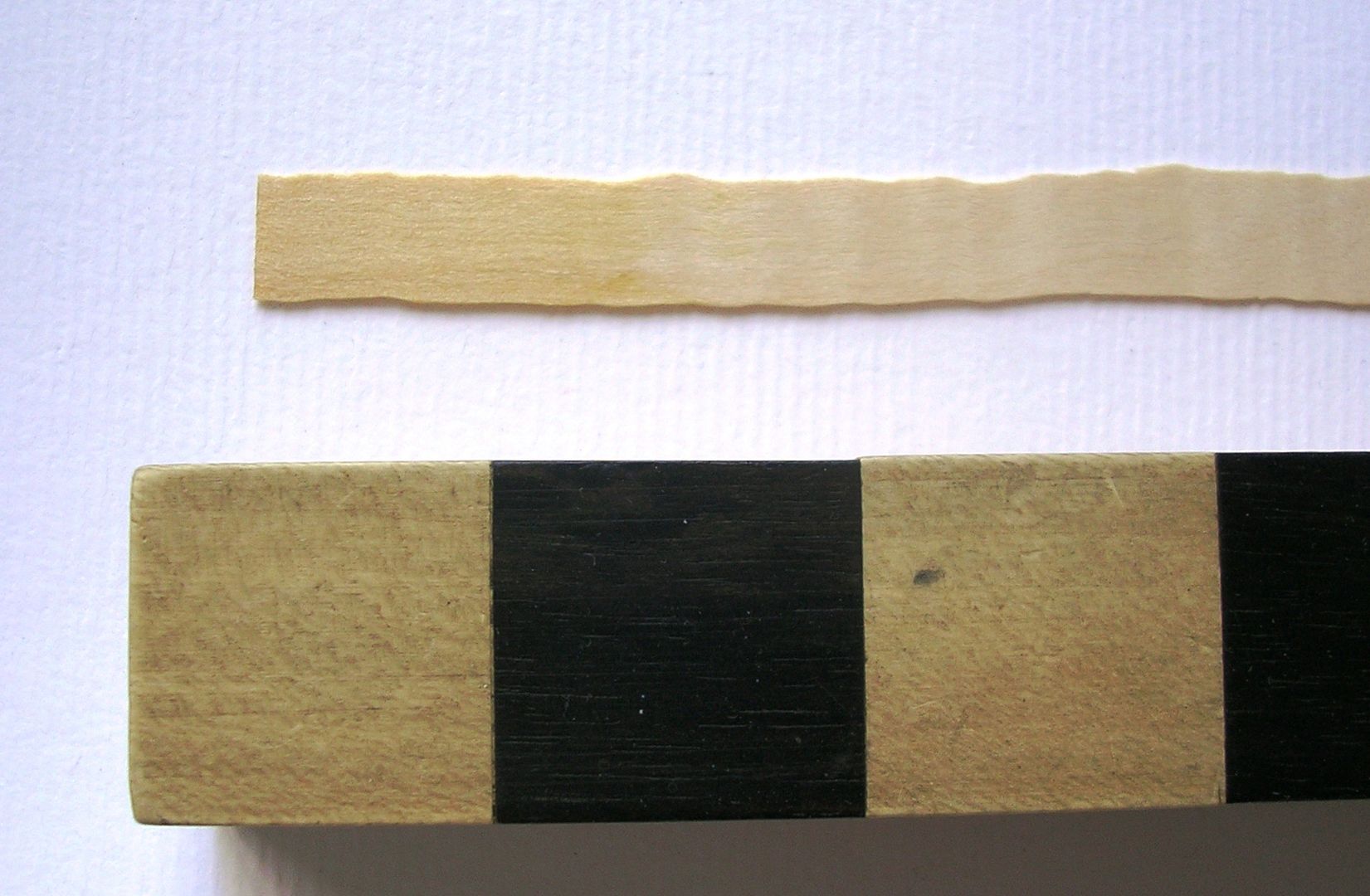 The color is a little off in this picture appears more yellowish in person.  This is a small test, I am going to try a couple of different species of poplar [Populus spp.].  I will concentrate this down and do another small test on wood.
Stephen