I was inspired by Chris Schwarz's mention of this 'toy' on his blog, so I went out and bought one.  It is a toy called EyeClops and is a digital microscope.  It is fussy to focus and low magnification, I can imagine the problem of focusing on high resolution.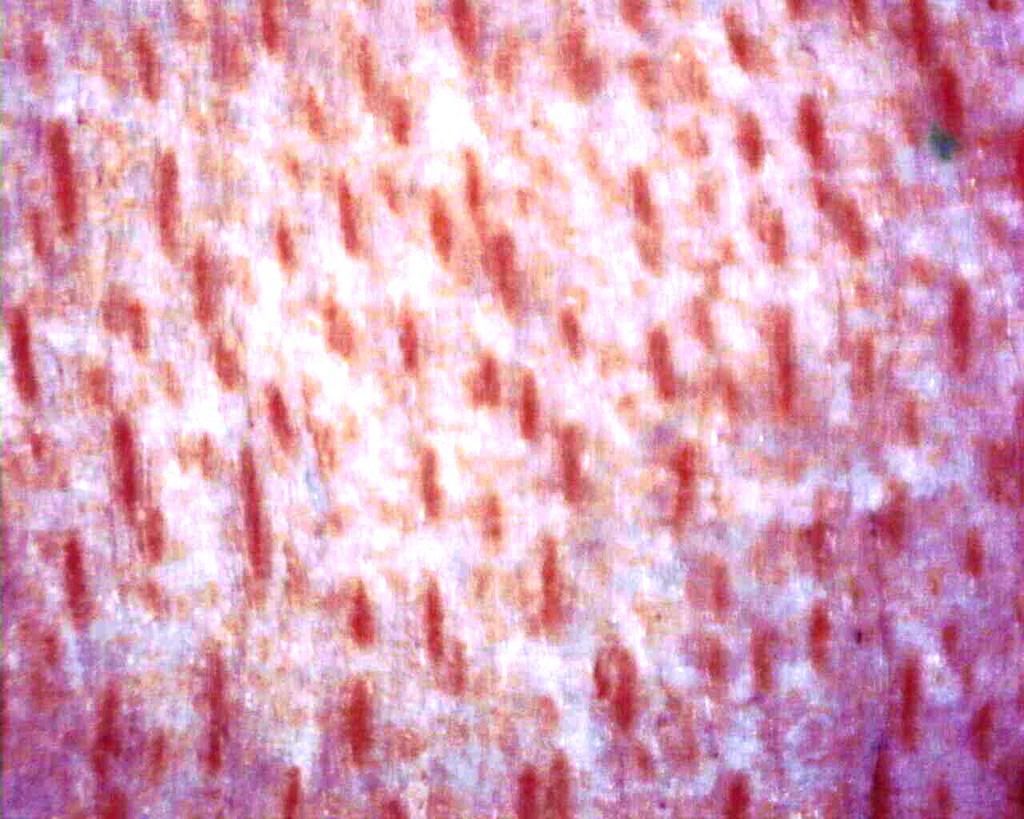 These are the medullary rays of hard maple.
This is a flat bastard file magnified one hundred times, the shiny spots are dull spots.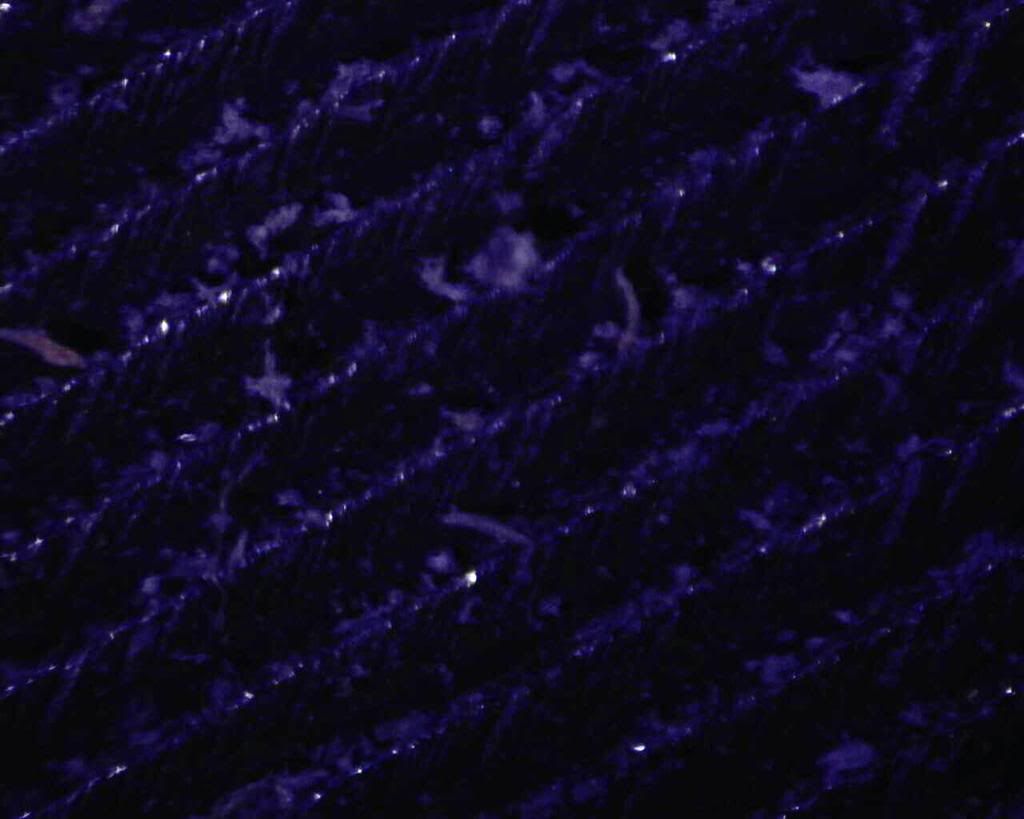 And this is a Mill Bastard file, magnified 100 times, again the shiny spots are dull.  These are a pair of 4 inch long tapered flat files with fine teeth.
I will use this fine philosophical instrument to look at cutting edges of tools, when they are dull and when they are sharp.  I also want to examine wood grain after different treatments such as split wood, sawn wood, planed wood, scraped wood, sanded wood, etc., to compare the differences.
I still have to work on focusing as well as lighting, although the tool has built in lighting on darker surfaces it isn't quite enough.
Stephen