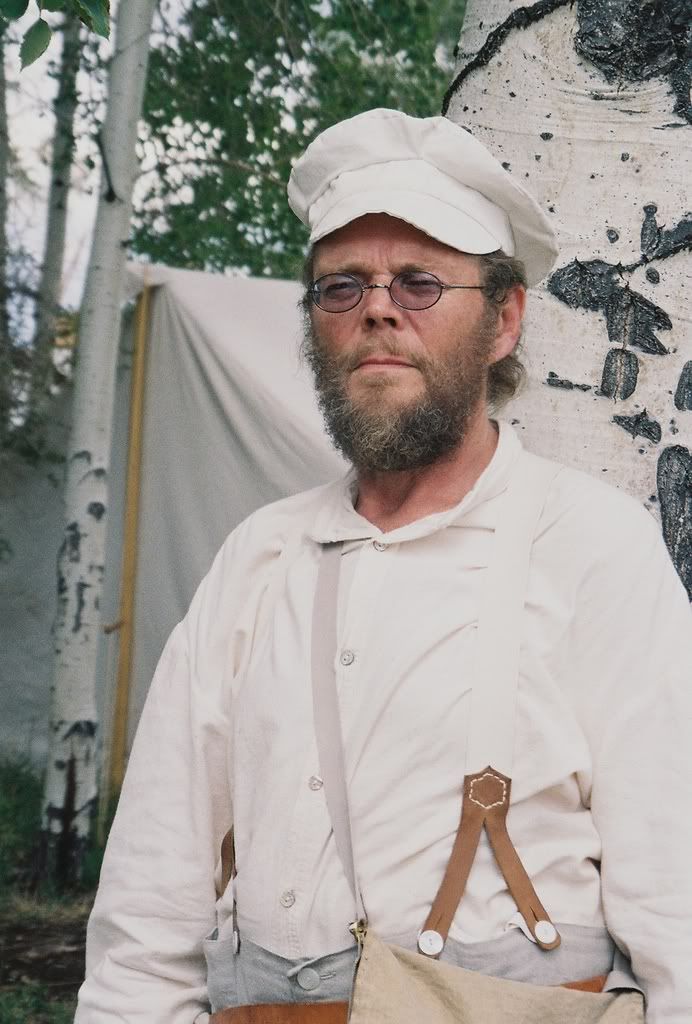 I have used this method on occassion in the past and being very careful I was able to generally avoid dubbing over the flat side.  I still used stones but gave the sandpaper thing a chance.  Now while sandpaper is perfectably acceptable to use during nineteenth century, it was expensive and available in limited grits.  Sharkskin or dogfish skin was also used.
 Traditional sharpening was always done on stones and the results are superior to any other method.  Besides of the fact that that is how it was done, it is too easy to dub over the edge using sandpaper no matter how it is used.  I have tried several methods of securing the paper and there is still the problem of the give of the paper. 
No matter how flat the substrate the paper will still give a bit causing the problem.  Once it starts everytime sharpening occurs it is amplified.  While the method is quick I think that it like all new improvements just isn't that good.  Proper sharpening, keeping the back of the blade Flat against the stone insures that this dubbing will not happen.
And I will not even think about discussing back bevels or the 'ruler trick', this is just a bad habit and not a good practice.  Woodcarvers can micro or double bevel their tools, they are different, both the tools and the people.  I have a good friend that for a number of years was a professional woodcarver.  He had a problem in that he couldn't drink beer and carve wood.  His solution, he quit woodcarving.
As for sandpaper, I don't have much use for it, when stuff comes off my lathe it is smooth enough off the tool that any sanding would scratch the surface.  Sharp planes and scrapers produce a much finer finish than sandpaper can ever achieve.   It does have its place, just not for sharpening or finishing.  I lightly sand finishes between coats and that is about the only use I now have for sandpaper
Stephen