I have started to put together my alchemistry set.  Now, I had a fine Gilbert Chemistry set when I was in the 3rd grade at which point I achieved, after much scientific study and experimentation, my first detonation.  A friend had an even larger set with a retort.  Well, soon I will have my own Alembic.
Based on a book of chemistry from 1856 here is my version of a 'wooden retort holder'.  This one is holding a glass test tube of water which is at boil from the spirit torch (lamp).
I have two rings for my ring stand, this one and a larger one.  I have several other pieces of chemistry apparatus from the time period.  I have some nice crucibles one of which is dedicated to flake shellac to melt it and turn it into sticks for filling and mixing with other ingredients to make sealing wax.  I can also safely boil small quantities of some raw linseed oil to make real boiled linseed oil.  So now I just need to get about creating some philosopher's stone and turn a bit of plumbago into gold.
I took a picture of these crocus today.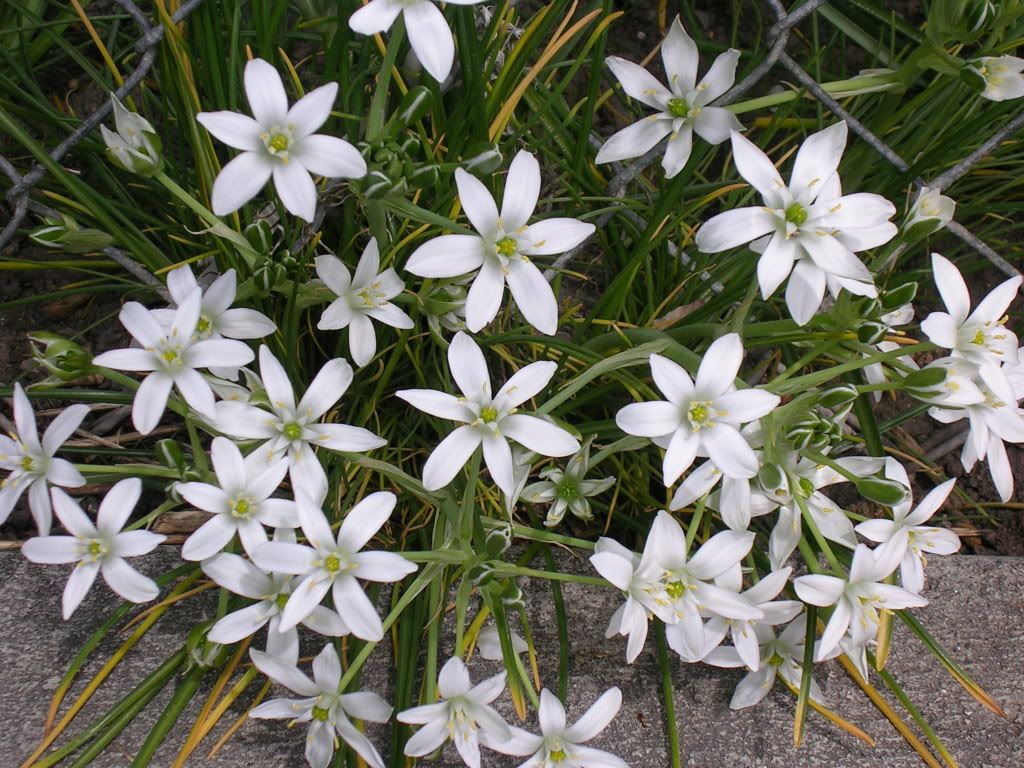 Now I just need to find some crocus powder.
Stephen