I saw both of these items when I was here in Reno in November for the workshop.  They were at an antique mall and I had seen them, didn't buy the gimlet because the lady wouldn't drop the price and didn't know if the pistol would be compatible with the one I own.  I wanted it for other parts and a spare cylinder, another 5 shots can be of advantage here in the wild west.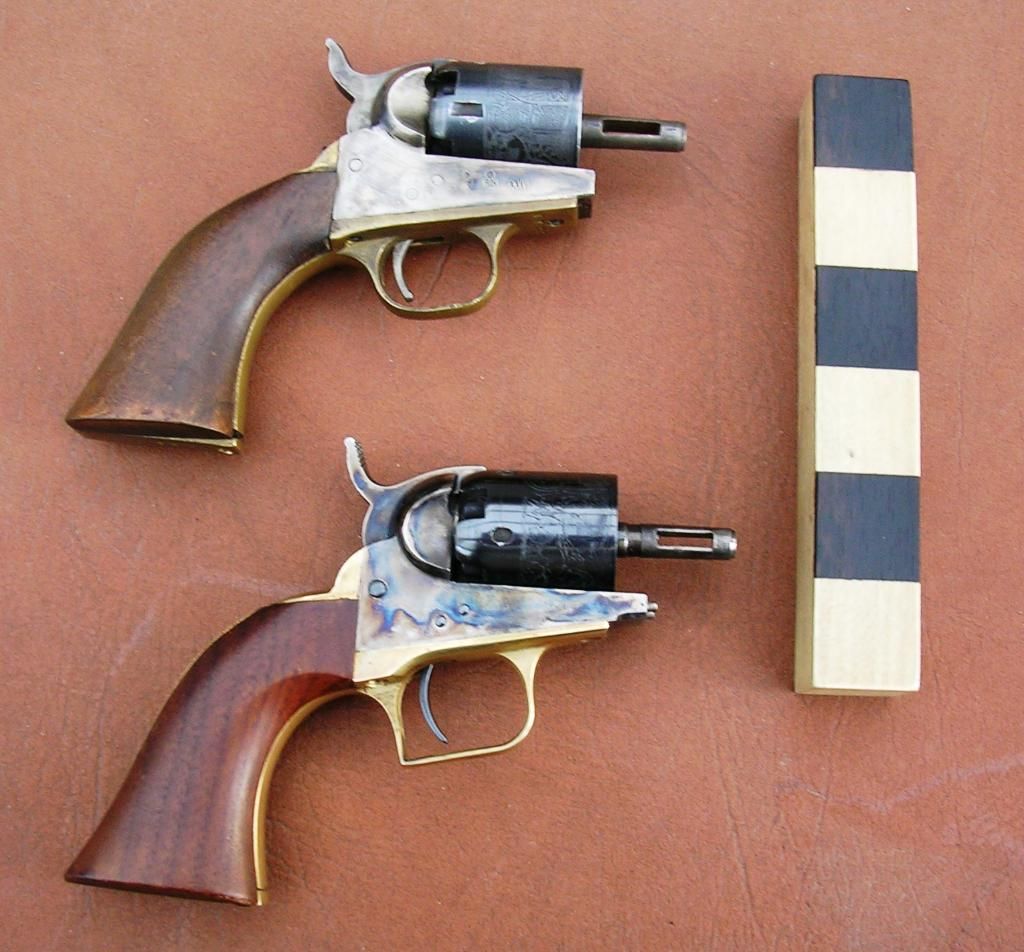 The lower partial pistol is the model 1848 Colt pocket pistol (replica I already own), I didn't bring the rest of the pistol for security reasons, yet another way to get thrown off the train in the middle of Nevada.  I brought it along to make sure that it would work on my pistol's frame.  Well it did and I bought it, I did beat them up on the price and got it for way less than I could get all the spare parts.  I was after the extra cylinder.  I had already checked to see if the Baby Dragoon cylinder fit and it did.  I think the 'relic' I bought is a model 1849 as the notch in the outside of the cylinder is different as is the trigger guard.  Some of the other parts are not interchangeable.  I am not sure what I bought.
Now I know what this tool is, a spike gimlet also called a speck gimblet and many other spellings.  For holes in wood for spikes and pegs,  3/8″ diameter.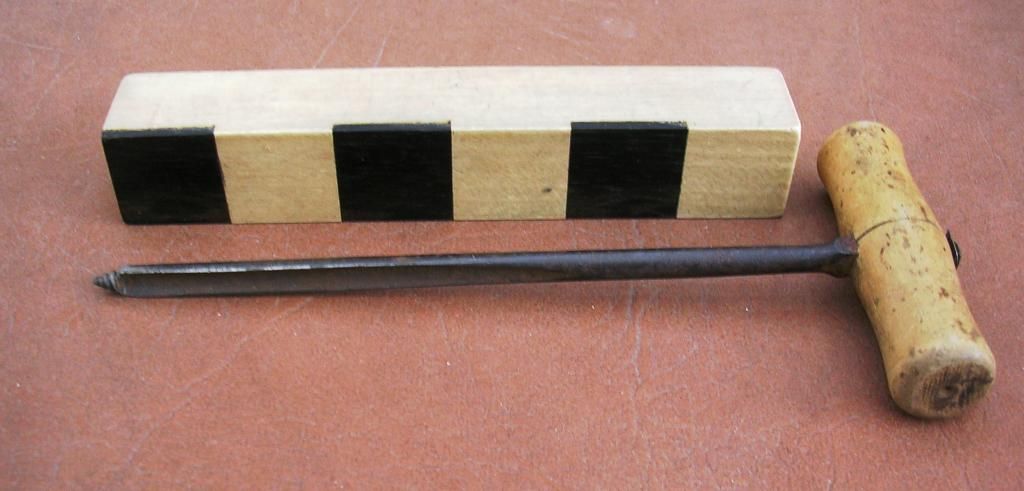 It is made by Thomas Ibbotson & Co. Cast Steel, made in Sheffield in the early nineteenth century, marked No. 6 on the boxwood handle and the logo is stamped on the inside of the flute.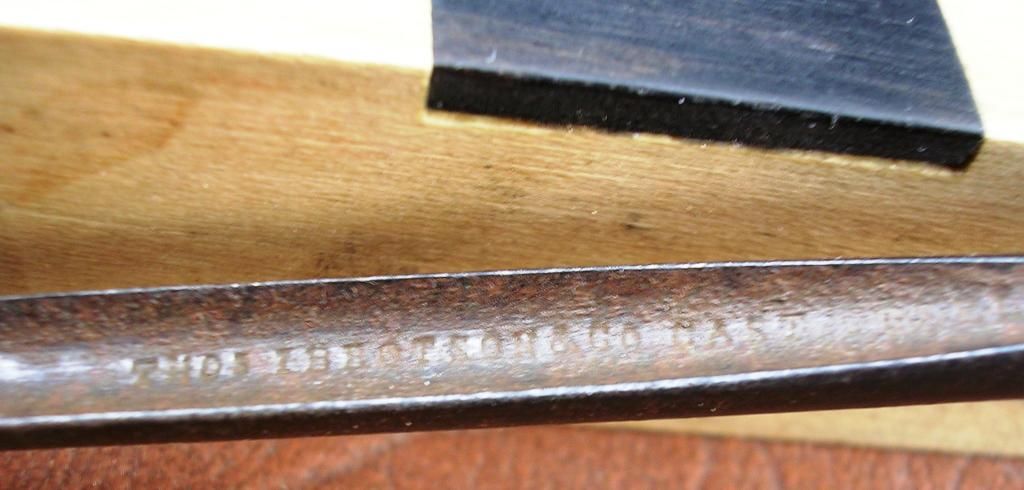 It is in good condition and it looks like some of the original factory finish on the metal and shows some use, no abuse and might be handy to use in softwoods as the threads are coarse.
Stephen